Sales & Service for Digital & Print Marketing
Through our professional and personalized marketing strategies, our team at Valpak of Central Ohio will discover the perfect techniques to expand your business. We know you are busy running your business, which is why we will do all the heavy lifting for you. With a comprehensive team of account managers, sales consultants, copywriters, graphic designer, and marketing consultants, we strive to provide you, our client, with an all-inclusive marketing approach. Our goal is to help your business grow!
Jim Dixon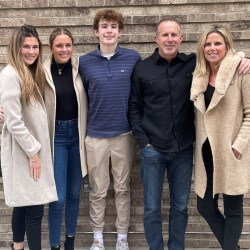 President & CEO
A second-generation owner whose Father James R. Dixon founded the company in 1972. The second oldest franchisee in the 50-year-old Valpak network. Valpak was mailed 4x to 40,000 homes back in 1972. The business has grown to a monthly mailed envelope to over 540,000 a month. Valpak of Central Ohio has consistently been in the top 5 in production across the entire network. Jim and his wife Stacy have three children and live in the Powell area. "Our goal every day is to establish relationships with clients and providing the consumer valuable savings from businesses they want to see in the envelope." Jim first started in sales on the east side of Columbus then began managing in 1999. He bought the business in 2001 from his father. "We have been fortunate to have great team members in Columbus."
Some of the awards the company has realized:
1998 Most Improved Sales Team
2002 Family Business Center Family Business of the Year
2003 Market Maximizer Award for Large Markets
2003 Sales Team of the Year Award
2010 Franchise of the Year
2016 Valpak Trailblazer Award
Our team has won every major award Valpak offers.
Salesperson of the Year
Digital Sales Team of the Year
Sales Manager of the Year
Jennifer Cohen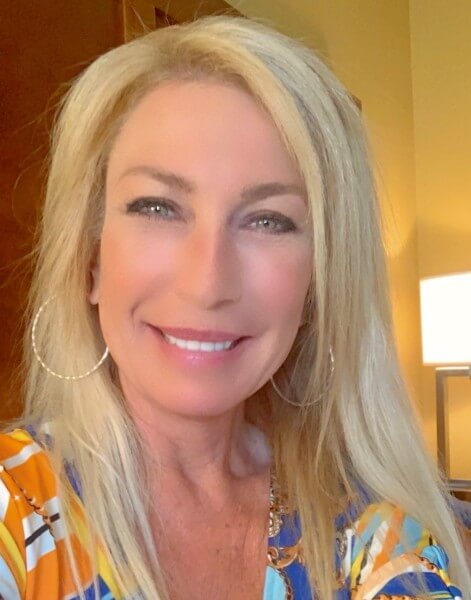 Senior Sales Consultant
Valpak offers a multi-product line of print and digital solutions to help business owners connect both geographically and demographically to their target audience. I will work with you to direct an invitation to the consumer that is both relevant and desirable on multiple platforms that work together via print, digital solutions, desktops, mobile and tablets. My 20+ years experience in B:C/ B:B marketing will result in both new client development as well as increase spends from your existing client base.

Schedule time with Jennifer
Accolades:
Achievement Club winner since 1997
Sales Rep of the Year
Phyllis Golden Award Winner
National Sales
26 years+ Experience in Business to Consumer, Business to Business Marketing
Google ad words Certified
Largest volume of Accounts Winner
Highest revenue Winner
Chairmans Circle
Mike Starbuck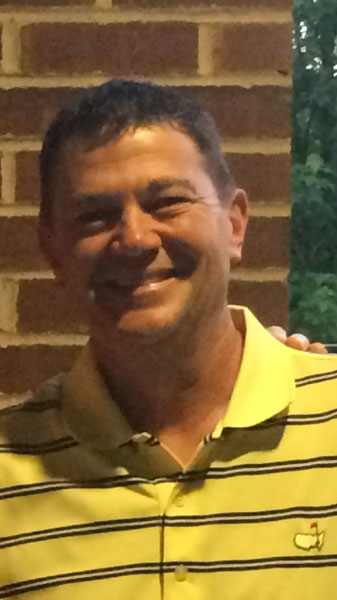 Senior Marketing Consultant
Valpak is a brand that is known throughout North America for helping people save money and businesses grow. With almost 35 years of experience, it has been rewarding for me to help any size business, small or large, get to the next level with our customized marketing programs. Valpak is not just the "Blue Envelope" anymore. We do customized solo postcards, event postcards, digital marketing and more. I can help build a customized marketing campaign that will drive measurable results with our Direct Mail and Digital Marketing Solutions. Let me help you determine the right marketing strategy for your business.
Accolades:
National Achievement Club Winner Since 1990
Google AdWords Certified
35+ Years' Experience in Business to Consumer and Business to Business Marketing
35+ Years' Experience in Marketing on a Local and National Level
Jodi Malloy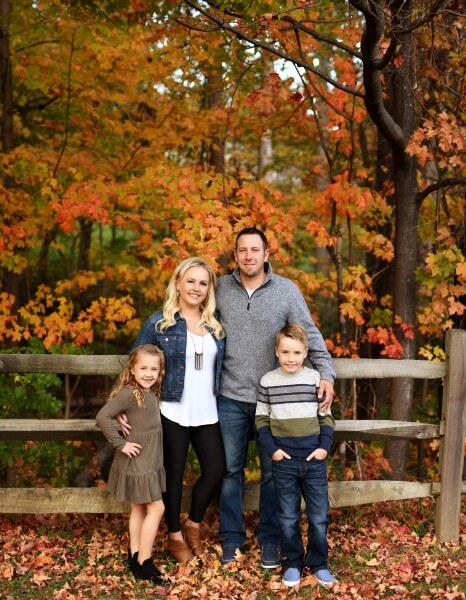 General Manager
I started with Valpak right out of college, and over the many years with this company I have personally been able to help businesses grow because of Valpak's full media marketing approach. There is nothing more rewarding than meeting with clients and hearing how happy they are that they chose Valpak because business is booming! We have relationships with each of our clients and truly take the time to put the right marketing plan together for them based on what their needs are.
Accolades:
2018 National Sales Manager of the Year
2017 National Sales Manager of the Year
16+ Years' Experience in Business to Consumer and Business to Business Marketing
Kyle Hood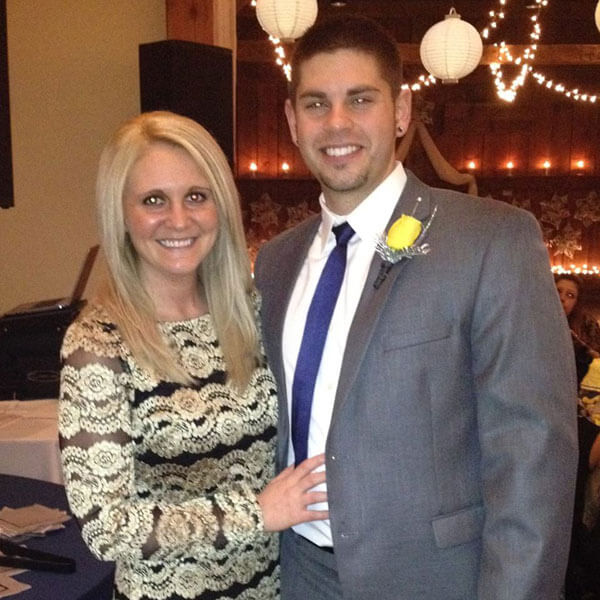 President of Digital Marketing
I strive to offer top tier website design, development, local claiming, review management, Google AdWords marketing, social media marketing and Valpak.com marketing to help businesses get found more often online. With over 10 years' experience in the digital realm, based in Central Ohio, I bring a unique blend of strategies to help grow your business or to help set your new business off in the right direction online. I have worked with hundreds of local business and national business, assisting in online strategies to drive more traffic, increase sales and improve online branding. My ultimate goal, is helping clients understand and navigate the online market place. I enjoy helping business of all sizes achieve their online goals.
Accolades:
2014 National Digital Specialist of the Year
Google AdWords Certified
Tracy Miller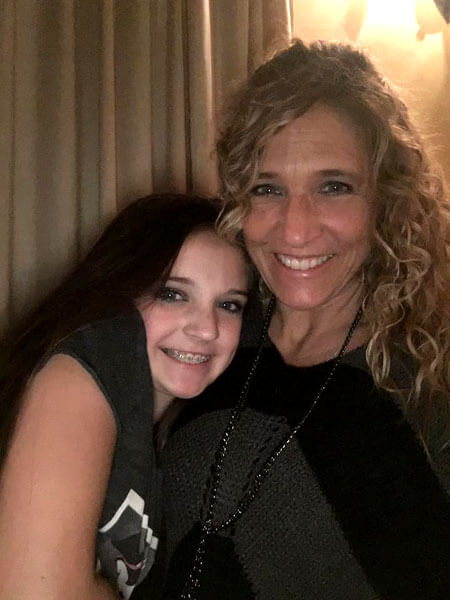 Sales Assistant
I've enjoyed my position at Valpak for a little over one year. I like that Valpak provides a great social environment of creative, fun people that take pride in helping local businesses to grow while also providing exposure of these businesses to the surrounding communities. It's great to be involved in the process and to know that savings is just a blue envelope away!
Jeddie Moore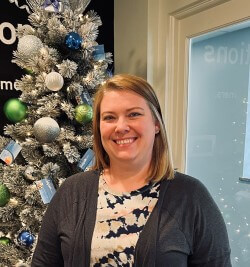 I'm so happy to be a part of the ValPak of Central Ohio Family. My family and I recently relocated to the Columbus area, and I am so grateful to have found such an amazing work family. I am learning new things about my community every day working with the amazing businesses who mail with us, and I am so excited to be a part of helping them grow and reach new customer bases.
Chloe Mullins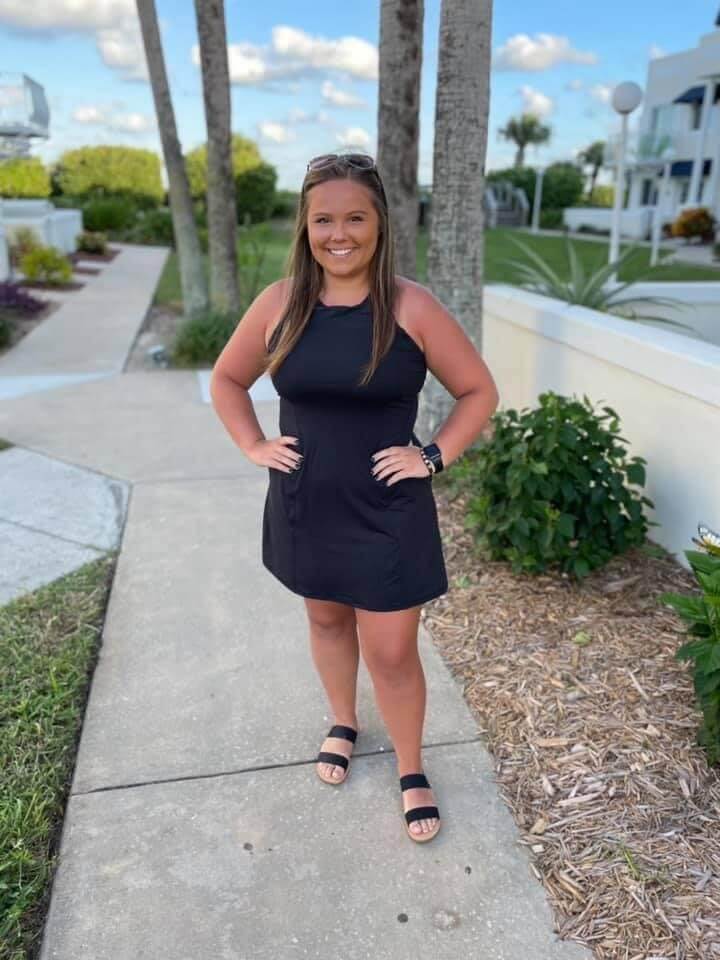 I am the Human Resources and Accounting Manager. I started with Valpak 6 months before I graduated from Otterbein University with a bachelor's degree in Communications. Currently, I am attending Franklin University for my master's in human resource management. My background in customer service helps to provide the best level of client satisfaction. Valpak is a wonderful company to be a part of. I enjoy watching as local and corporate businesses thrive with our services. I am proud to be a part of this team!
Tyler Jenkins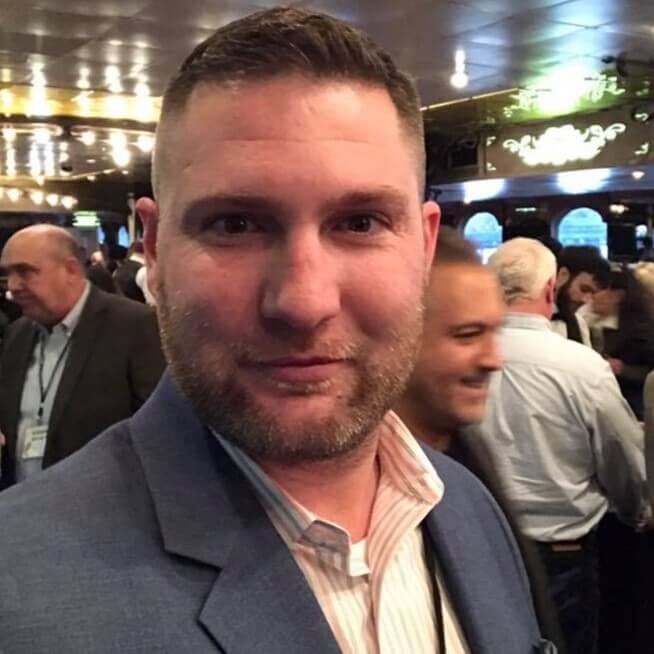 Tyler has over 8+ years of marketing experience. He has worked with many local companies helping them develop successful direct mail campaigns. He is a member of the US Army and specializes in developing psychological campaigns around the world. His family has owned and operated successful restaurants, so he truly understands what it takes to drive to customers to your business. When he's not working, you can find him playing hockey or taking his daughter to the Blue Jackets games.